This post is brought to you by Spritzer.
Moving to a new country be a bit of an adjustment. From the weather to the food, transportation system, and language – it's all unfamiliar territory. Of course, before you move, you would have done some research on the do's and don't', insights, and local culture to help you prepare for the transition. However, nothing beats local insight.
So to make the move a little smoother for you, we've got some key survival tips here to help you acclimatise to your new home:
1. Cotton is your best friend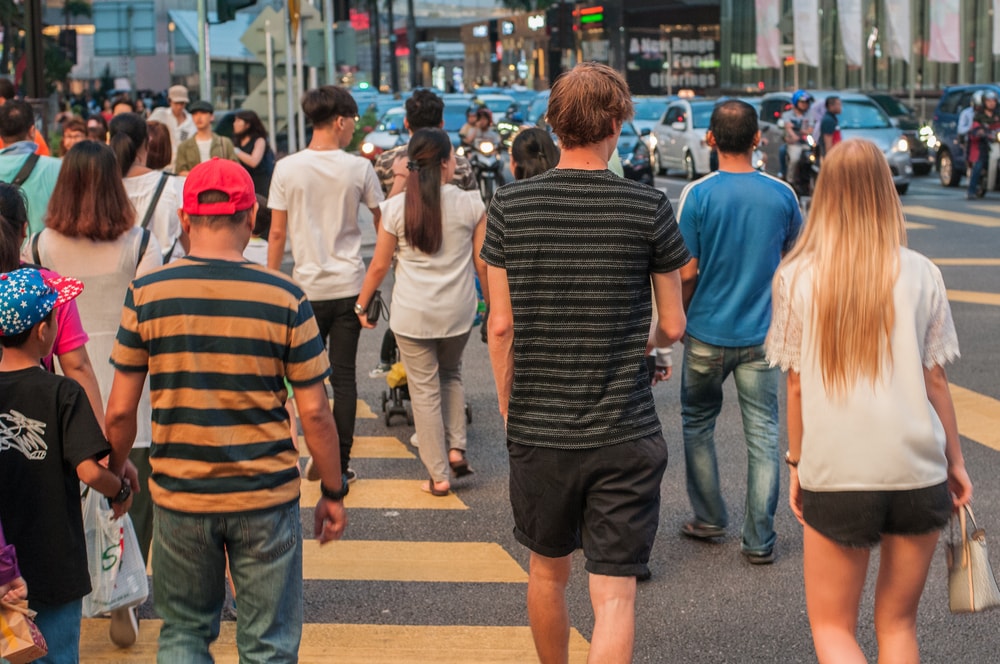 In a humid country like Malaysia, you'll want to wear breathable fabrics that will keep you cool during the day. So, clothes made out of cotton or even linen are perfect. The material is light and breezy and doesn't trap heat unlike cold climate textiles such as wool. Fortunately, cotton clothes are easily found here in Malaysia for an affordable price in just about any clothing store. You can also check out dri-fit materials which are great for moving sweat away from the body. You'll want to stay away from rayon, though, because that's better for a dry heat as it doesn't wick away sweat the way cotton does.
2. Install ride-hailing app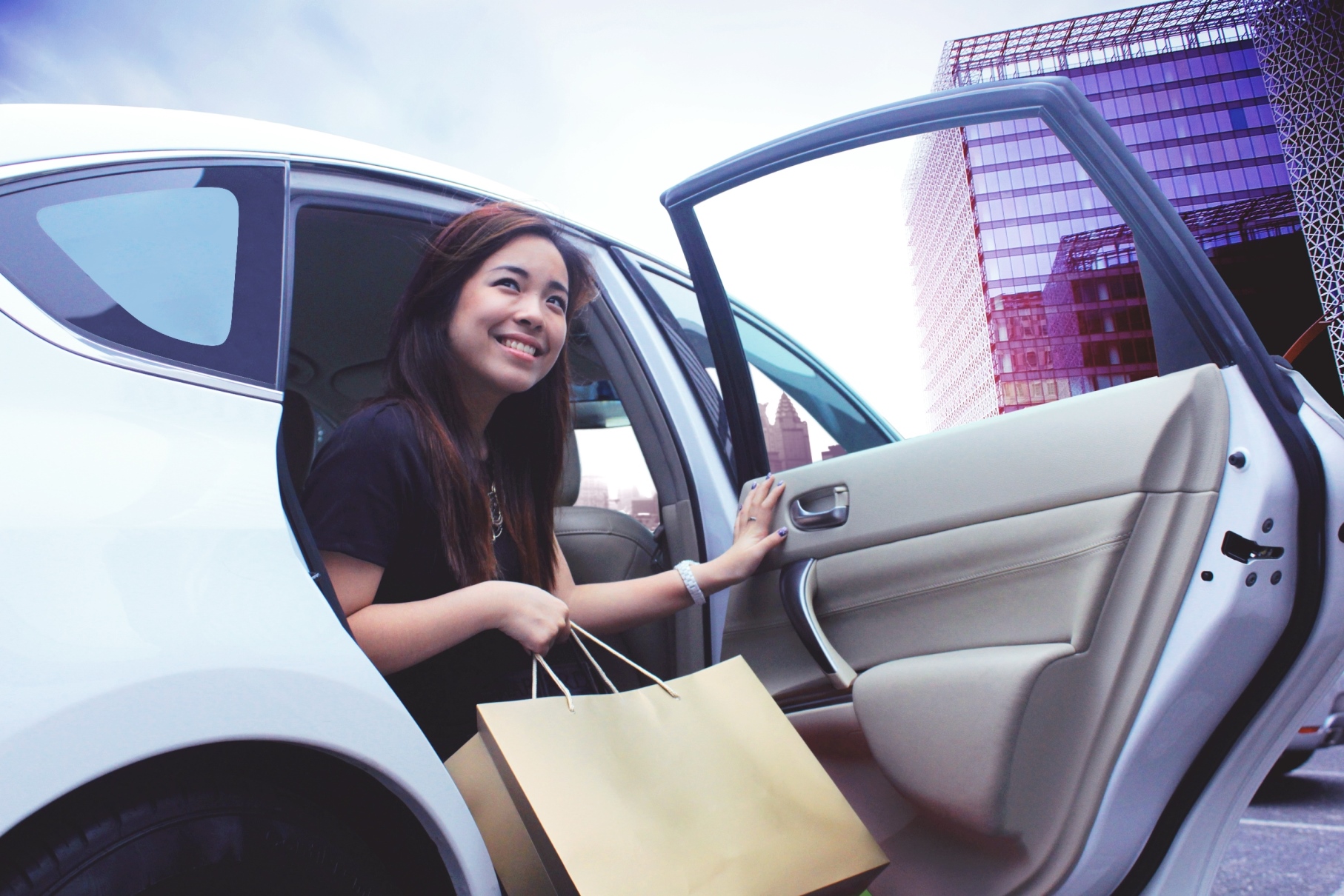 The best way to get around in Malaysia is by car. If you're in central Kuala Lumpur, the rail network is extensive enough to get you around, but anywhere else, a car is your most reliable option. Here, you can use either ride-hailing apps like Uber or the local-equivalent, Grab. Uber and Grab both offer competitive rates so we'd recommend installing both so you can compare the rates and pick the best one. If you want to take a regular taxi, you can try booking one on Grab – that way you can be sure they'll use the meter.
3. Invest in a good sun protector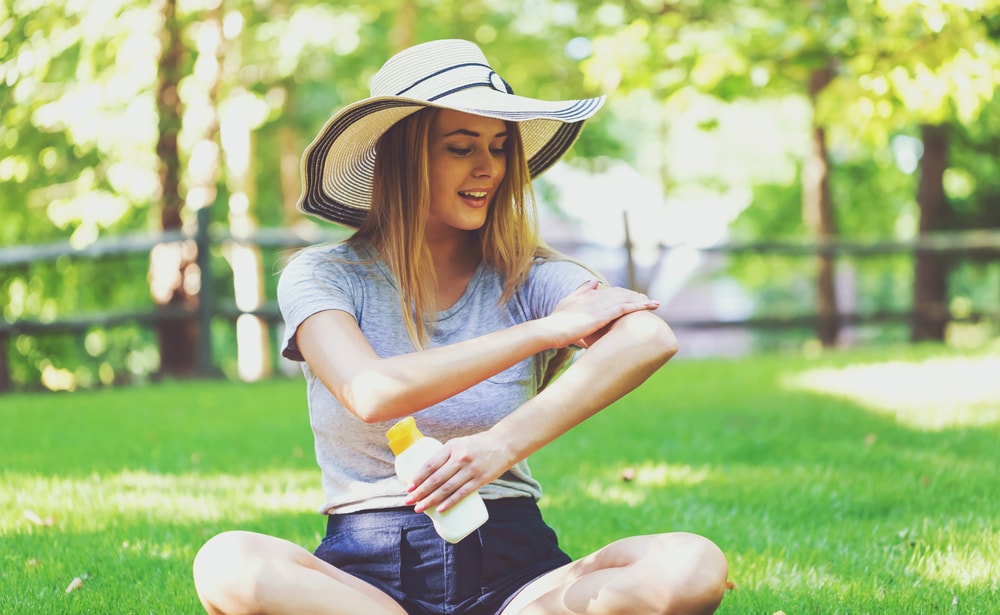 In case you didn't already know, it's almost always sunny in the tropics. Being this close to the equator means that we get the full blast of the sun, both heat and UV rays. So investing in a good sun protector is the best thing you can do for your skin. Though the early morning sun is a good source of Vitamin D, the rest of the day's sun can be very damaging. Sun damage to skin isn't always immediately visible, so it's best to just be safe. You can opt for a moisturiser with SPF in it or use a facial sun protector – these are easily available in pharmacies around the country. Just do a bit of research to find a really good brand. It's also worth investing in a hardy umbrella!
4. Slowly explore local cuisine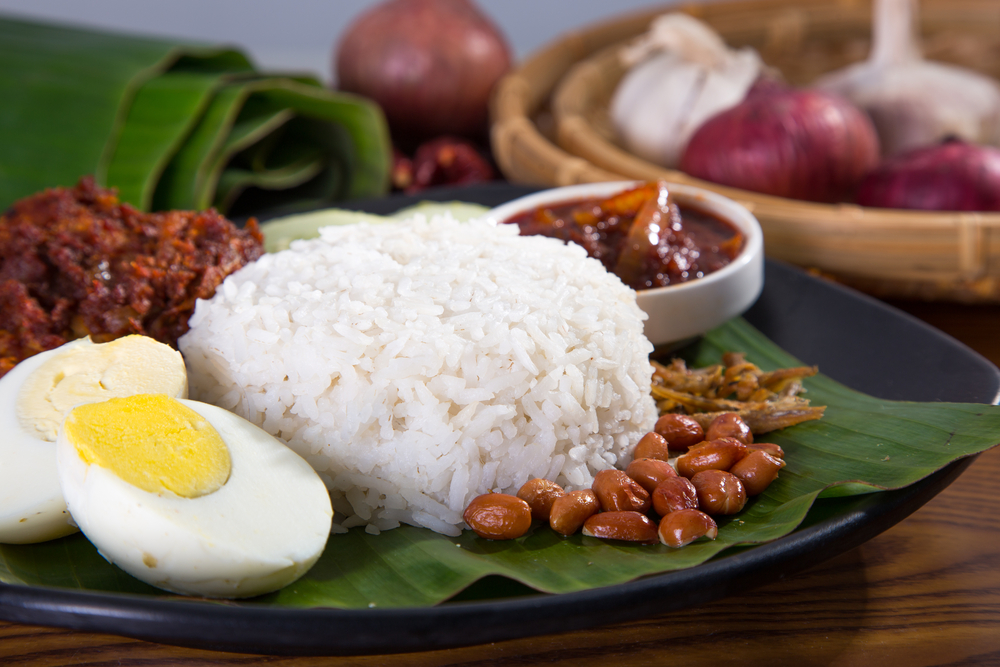 In general, Malaysian cuisine is spicy, sugar heavy, and sometimes tangy. It takes some getting used to and even if you are a self-proclaimed foodie, it's a good idea to ease into the local food scene. Malay restaurants and Chinese coffee shops (kopitiams) are the best places to get acquainted with typical Malaysian fare. Nasi lemak is a great dish to start with as it has the spicy element (sambal), carb-heavy coconut rice, and deep fried anchovies and peanuts. After that, you can graduate to roti canai, laksa, mee goreng, and nasi kandar. The rule of thumb here is to eat where the locals eat – that's how you know the food is good.
5. Learn a bit of the language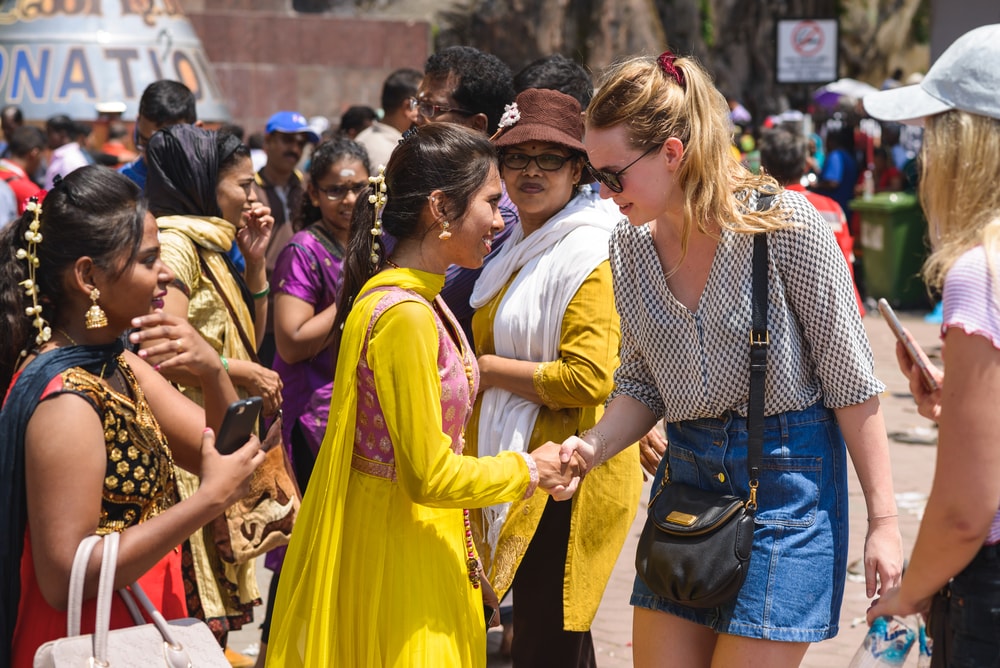 Almost everyone in Malaysia speaks English, so you won't have any trouble navigating your way around. However, it would be helpful – and endear you to the locals – if you pick up a few words and phrases in the local lingo, Bahasa Malaysia. It's a great way to start immersing yourself in the culture. When in Rome, right? Some phrases to get you started are selamat pagi (good morning), terima kasih (thank you), one more (satu lagi), and tak faham (don't understand).
6. Stay hydrated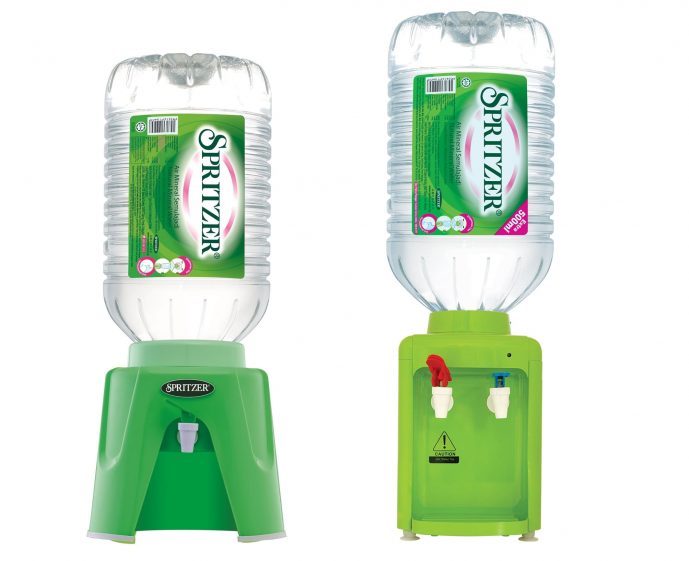 If there's one thing you definitely don't want to compromise on, its your water intake. You have to make sure to get your eight glasses a day or more to stay hydrated. Being in Malaysia, you'll end up sweating quite a lot, so you have to make up for it by drinking water. The best way to make sure you meet your intake quota is make sure you have drinking water readily available. In Malaysia, a reliable brand of bottle water is Spritzer Natural Mineral Water – whether for on-the-go or for your home and office. In fact, keeping a mini water dispenser like the Spritzer Mini Dispenser on your office desk or in strategic areas around your house is also a great way to remind yourself to keep hydrated.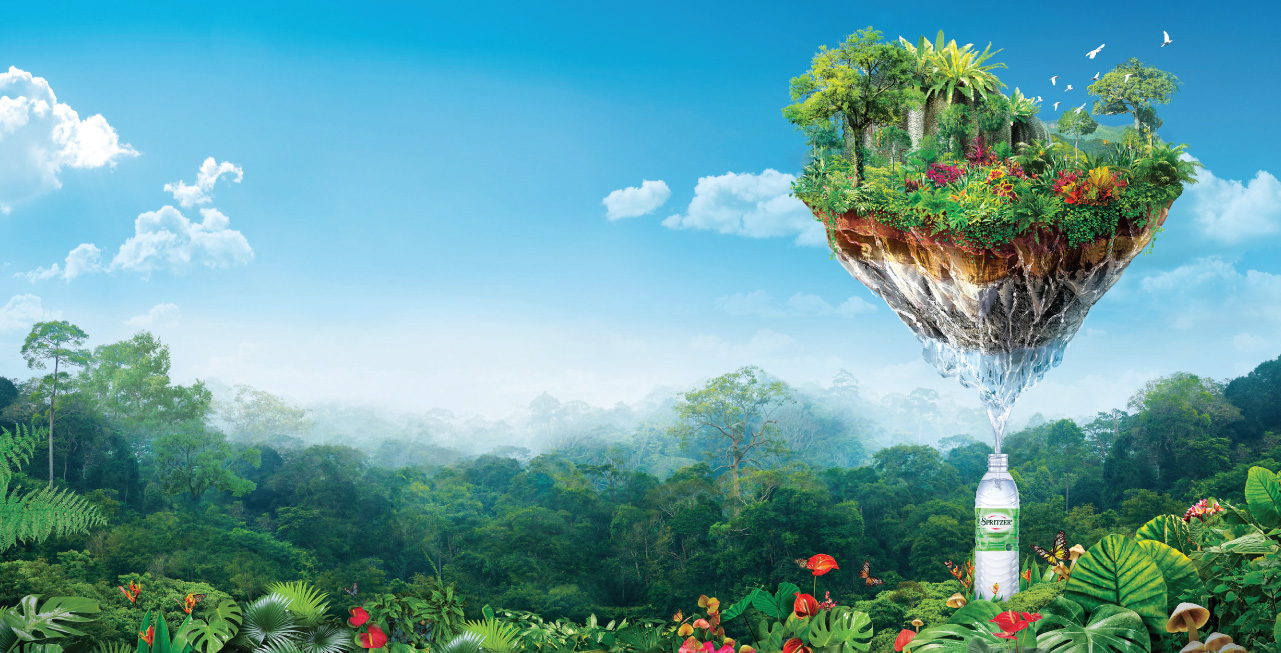 Spritzer is a household brand that is highly trusted in this country. Their natural mineral water is collected from an untouched source in northern Malaysia, 420 feet underground. From source to bottle, the water is untouched by human hands, so you know you're getting the purest water the Earth has to offer.
You can easily get Spritzer natural mineral water now using their new app, the Spritzer Online app that's available on iOS and Android. With quality water delivered to your doorstep, it's so convenient to reap the benefits! The first 5000 registered users will even receive a free Spritzer Mini Dispenser. Using the app, you'll be able to purchase bottles of Spritzer natural mineral water or even the dispensers with with no hassle at all. So remember, stay hydrated.