Malaysia has established itself as one of the top choices worldwide for those seeking medical treatments abroad. For expats living here, this just adds another layer of appeal for their home away from home. The Expat editorial team break down the reasons driving healthcare tourism and why expats in Malaysia are among the biggest beneficiaries.
As people living in countries such as the UK and the US know all too well, medical costs can be frightfully expensive. Even though many countries offer subsidised services at government hospitals, the waiting lists are often lengthy, and the alternative – private hospitals – have price tags that are exorbitantly high for people seeking treatment.
With the relative ease of international travel allowing people to think more globally, these healthcare troubles have given rise to a new type of international traveller: medical tourists, who get their treatment on their timetable, pay a fraction of the cost than they would pay on their home turf, all while enjoying a bit of a holiday at the same time!
What is medical tourism?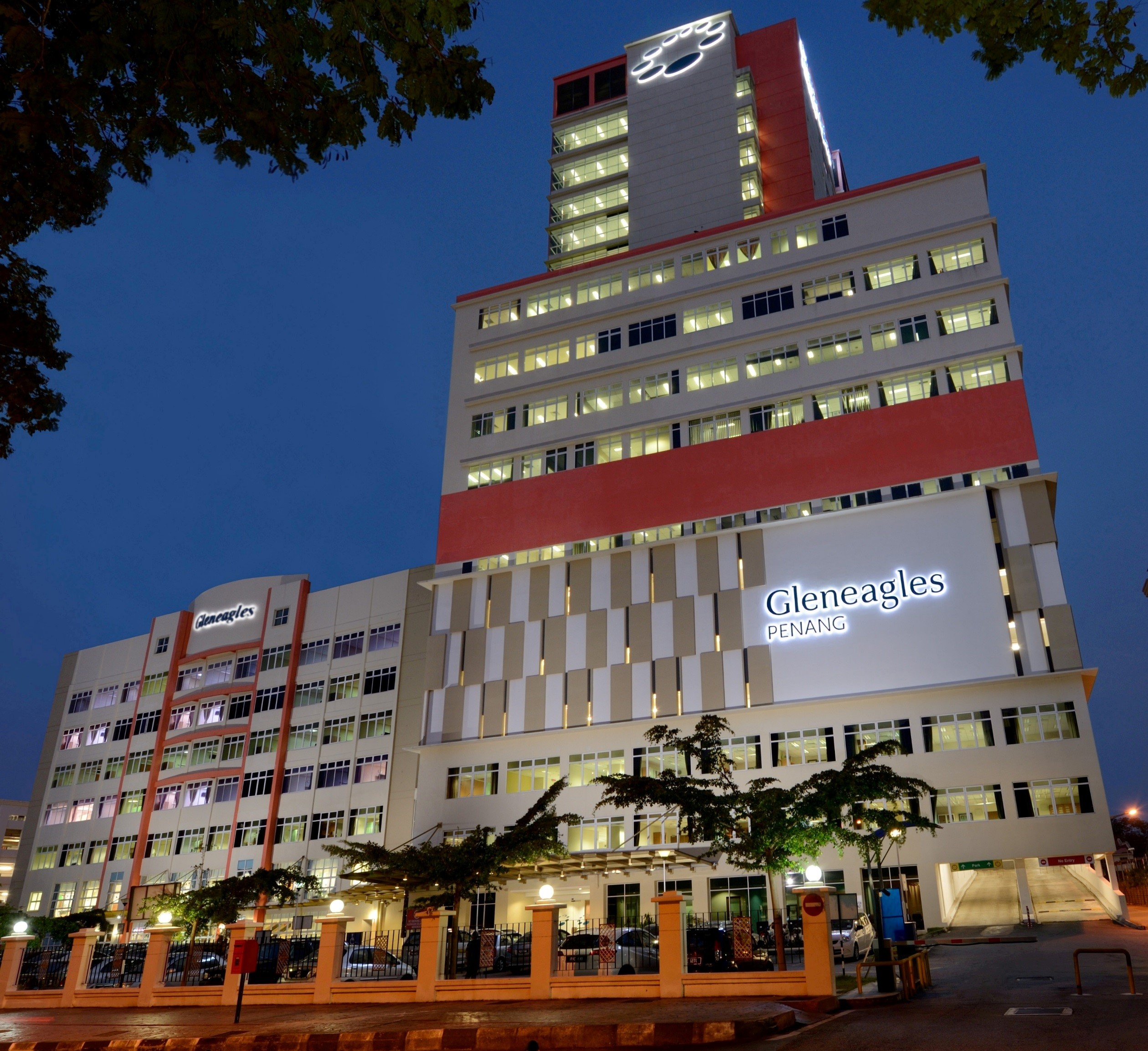 Healthcare tourism, or medical tourism, essentially refers to the practice of travelling to another country for medical treatment. As mentioned, the reasons for doing so range from poor quality services at home to the long waiting lists often in practice at hospitals in countries such as the UK to prohibitively expensive price tags.
A whole range of treatments are on offer for the healthcare tourist in a variety of countries. The most common treatments are elective or non-critical medical procedures, as well as aesthetic and dermatological services. It could be as simple a procedure as dental treatment or teeth whitening, while other health tourists travel for more complex needs such as cardiac surgery or hip replacements.
One aspect of healthcare tourism that is becoming more and more popular with health tourists – especially those from Europe and the US – is wellness. This refers to the holistic maintenance and support of the overall well-being of individuals and, in an increasingly stressful world, is becoming more important. People seek chances to rest, recuperate, and rejuvenate themselves, spending time in spas and generally slowing down, enjoying being pampered at a much lower cost than in their home country.
Award-winning healthcare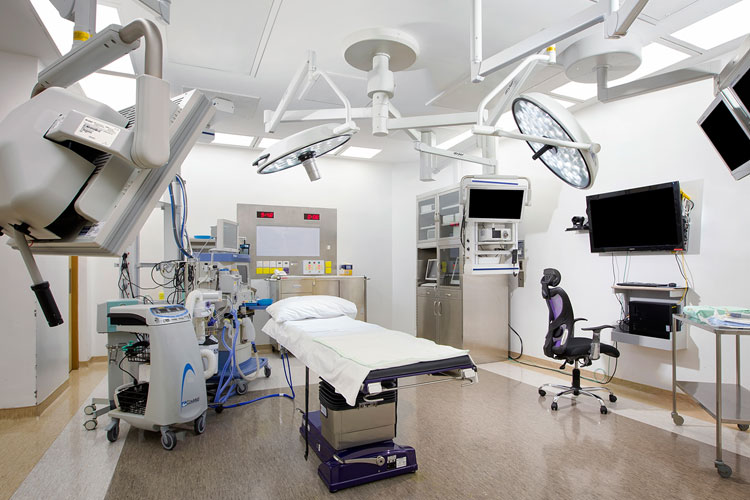 Malaysia is fast becoming one of the most popular destinations in the world for health tourists, and it is routinely given high rankings in international lists, often appearing among the top health tourism destinations worldwide. This interest has in turn given rise to a greater number of top-quality medical centres that cater to the needs of health tourists arriving from all corners of the globe.
The proof is in the ever-increasing numbers. Last year, Malaysia's Travel Health Council (MHTC) recorded over one million healthcare tourists, who contributed over RM1 billion in hospital revenue (compared to 859,000 in 2015). And those figures don't include healthcare sought by foreigners who were already living here!
In a press release earlier this year, the MHTC stated that they aimed to achieve RM1.3 billion in revenue this year, with plans to contribute approximately RM5 billion to nation's GDP through other sources of medical travel revenue such as dental, cosmetic, wellness, logistics and hospitality services.
A bulk of the travellers that come to Malaysia seeking health treatments are from Indonesia, India, China, Japan, the United Kingdom (UK), Australia, and Middle Eastern countries. MHTC also plans to increase market penetration in those countries while aggressively raising the country's profile in secondary markets like Bangladesh and Australia later this year. MHTC has also identified nearby countries such as Indonesia, Vietnam, Myanmar and China as core markets due to the sheer volume of healthcare tourists received, as well as growth potential of the respective markets. Most recently, India has also become a strong market as the number of health tourists from there have doubled in less than five years.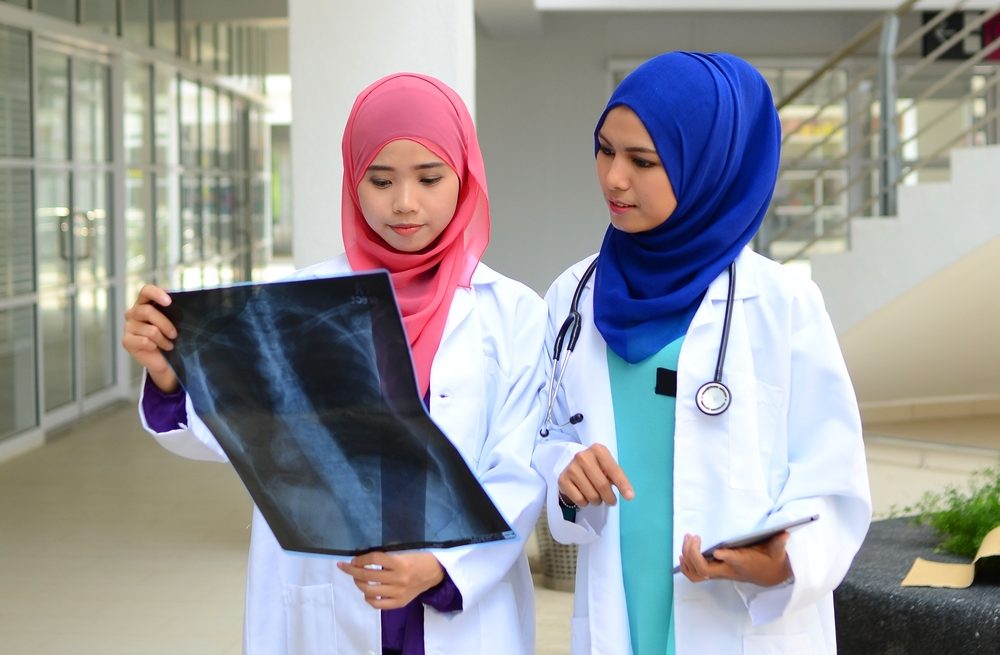 So why are so many people choosing Malaysia? The most important factor when picking a destination for health treatment is the standard of care received. Malaysia is very well regarded, both in Asia and worldwide, for its quality healthcare, attracting visitors from as far as the United States and as close as neighbouring Singapore thanks to the standard of the services on offer.
The healthcare field is so strong here that it has racked up multiple awards, the most recent being named Best Country in the World for Healthcare' by IL's Global Retirement Index for three consecutive years, from 2015 to 2017, and Malaysia also was named Medical Travel Destination of the Year at the Medical Travel Awards for two consecutive years in 2015 and 2016 by the International Medical Travel Journal.
Many of the doctors that work in the myriad private hospitals in Malaysia have been trained in some of the best medical institutions in the world, having studied and worked in the US, UK, and Australia, before returning to their native country to share their knowledge.
Malaysia has its own national accreditation programme called Malaysia Quality in Healthcare (MSQH), and this independent, not-for-profit organisation works closely with healthcare professionals to continually raise the quality of services provided.
And what services! There are many, excellent private hospitals delivering a huge range of treatments that cater to every need of the patient, and most are equipped with the latest facilities and medical equipment and keep pace with international developments in the medical world. Among the most sought-after treatments in Malaysia are in cardiology, orthopaedics, oncology, neurology, dental and fertility treatments, cosmetic surgery, and rehabilitation services.
Affordable range of treatments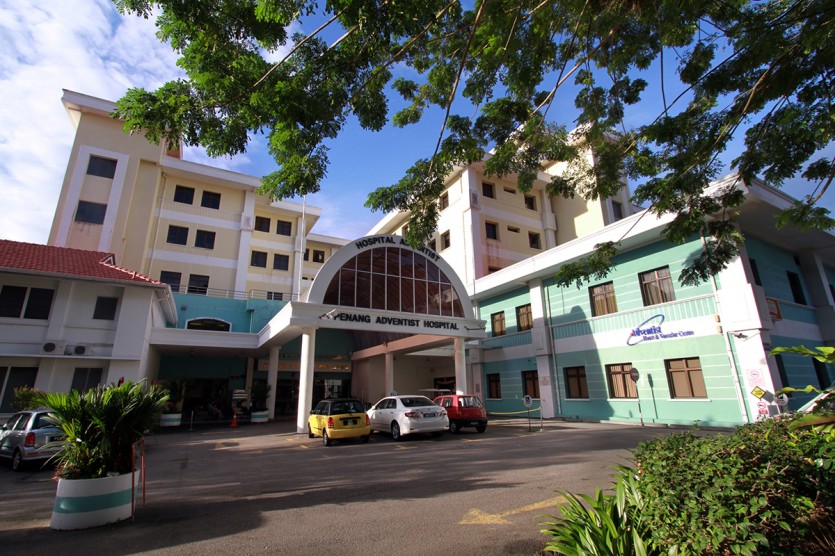 A second and very critical consideration for most medical tourists is the cost of treatment, as it is one of the key reasons for seeking healthcare abroad. For many people living outside Asia such as Australia, Europe, and the US, the exchange rate is favourable enough that their home currency goes a lot further in Malaysia, and many expensive procedures can be performed in Malaysia at quite literally a fraction of the cost.
Healthcare tourists also save money on their accommodations, as hotel rates are far lower than those in Western and Middle Eastern countries. Moreover, private hospitals often offer first-rate accommodations for patients that can seem more like hotel rooms than hospital beds! For expats living here, they may not worry as much about hotel rates, but the comfort and quality of their hospital room is a key concern.
Hosting a health tourist
As a resident expat, you may also have the opportunity to host a friend or family member from overseas who is interested in visiting you and perhaps availing themselves of the affordable quality healthcare here at the same time. Choosing a healthcare tourism destination like Malaysia enables visitors to combine a holiday visit with their treatment, which transforms the trip from an uncomfortable procedure to a chance to explore a new country and possibly catch up with friends and family. What better way to rest and recuperate than on a beach, taking in some scenic tropical sights, or perhaps relaxing by the side of the swimming pool at a beautiful spa resort?
Resident expats are surely already aware that Malaysia offers numerous recreational options to the visitor, as there are several picturesque islands, sleepy towns, lush greenery, and natural wonders as well as bustling cities that combine history and modernity to provide much interest for visitors. The country is a top tourist destination in its own right, and it being relatively small, it is easy to get to one destination to another. Healthcare visitors will find it easy to plan a holiday that caters to their needs and interests.
A growing number of travel agencies are getting wise to the practice of combining a holiday with healthcare treatment, and many offer all-inclusive packages in which they handle all the travel arrangements. Agencies can build in any side trips and activities the visitor may want, and they manage every aspect from greeting visitors at the airport to making sure they catch their flights at the end of the visit.
Malaysia as first choice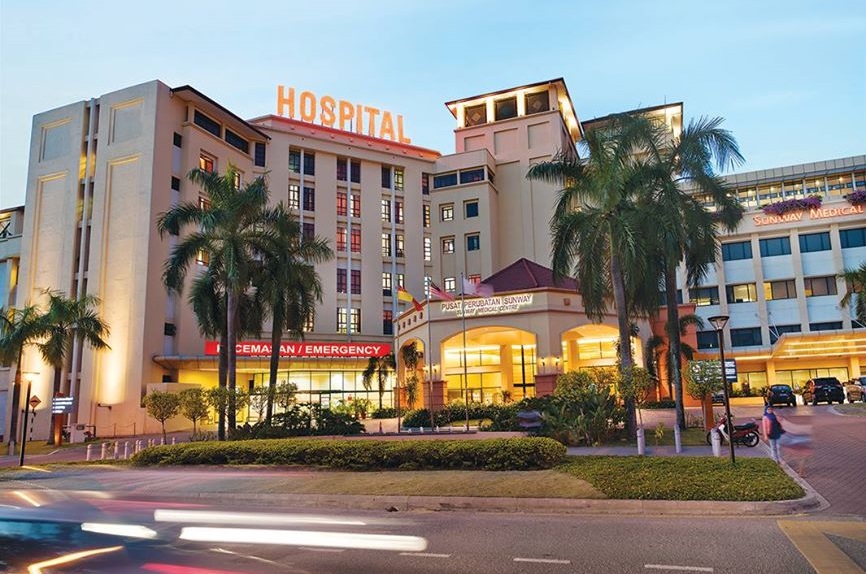 With all this taken into account, it is easy to see why people abroad are choosing to come to Malaysia for their treatment. While nearby Thailand is often mentioned when it comes to healthcare, Malaysia can match Thailand's standard in terms of quality of service, competitive pricing, and a gorgeous destination. On top of that, Malaysia offers the peace of mind that English is widely spoken in the country, spoken impeccably by hospital staff, as well as other global languages such as Chinese. This eliminates the last worry of the medical tourism visitor, which is the fear of being misunderstood or feeling lost or alone in a foreign country. Of course, if they have a friend already here as an expat host, it's an even easier choice.
It is clear that Malaysia's healthcare tourism industry is growing from strength to strength, and more international visitors pour in every year to save money on quality healthcare, comforted by the international standards available at a fraction of the cost in this tropical holiday paradise. For resident expats, it's just one more reason to enjoy your time spent living in Malaysia!
A version of this article was originally published in The Expat magazine (July 2017) which is available online or in print via a free subscription.