For every expat, moving to a new country comes with its own set of challenges, like adjusting to local customs, language and politics. But what happens when certain facets of a culture affect expats on a moral or ethical level?
Some common ethical and moral dilemmas experienced by expats include poverty, crime, corruption and different cultural attitudes toward the poor, women, children, animals or the environment. Without properly dealing with these dilemmas, expats can find adapting to their host country more challenging and their overall experience less enjoyable.
1. Community outreach
To help manage moral and ethical dilemmas, Dhyan Summers, experienced expat counselor and coach, and founder of www.expatcounselingandcoaching.com says: "It's important to keep in mind that as expats we're guests in our host countries. We may be there for two or three years and we're certainly not going to change the things that bother us during that time."
But that doesn't mean not doing anything about what upsets us. In fact, it's important to determine the things that upset us about our host country and find ways to be proactive, such as through volunteering. Summers adds, "For expats who aren't working, I suggest finding a way to volunteer that has meaning. That's a great way to channel frustration and negative feelings in a way that feels good."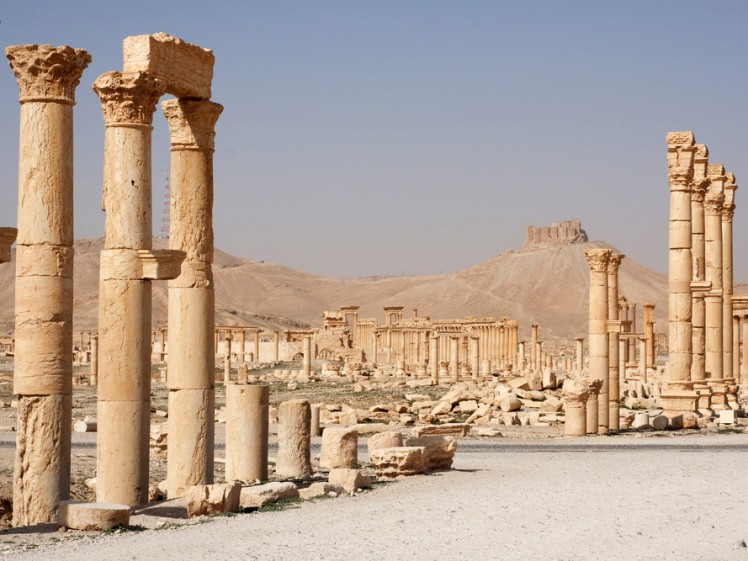 The ancient city of Palmyra, Syria
And that's exactly what Danish expat Helle Tuxen did. Tuxen, who has been living in KL for six years, was deeply affected by the situation of refugees in Malaysia. She says: "The lack of financial support, tolerance and basic humanitarian needs of refugees gave me a wakeup call." As a result, Tuxen started a Facebook group, Reach Out-You Can Make a Difference, to help as many people in need as possible.
The group works closely with several orphanages, homes for the disabled, Orang Asli settlements and refugees. While Tuxen sometimes feels overwhelmed by not being able to help everyone in need, she tries to make a difference one life at a time. She says, "Sometimes I worry that I can't help everyone at once, then a very smart man once told me, 'how do you eat an elephant? One piece at a time.' And that's what I live by."
2. Positive thinking
Another way of coping with moral and ethical dilemmas is to limit complaining and criticising. While this may be a way to vent frustration, it is important to keep it in check as it feeds negativity.
Summers explains: "Frequently, expats from a 'first world country' that enjoy relative prosperity feel that their country's way is better than that of an emerging nation. When this is taken to an extreme, it becomes an 'us versus them' situation. This is not only divisive but feeds negativity about the host country." She suggests for expats to find something they like about a country to balance out the things they don't like.
Darren Wills, a seasoned Australian expat who moved to Malaysia a year and half ago, is balancing his expat experience quite well. He says: "Being a fairly positive person, I enjoy finding the plusses in situations. Most people will not appreciate everything in a new and strange land, but an open mind goes a long way!"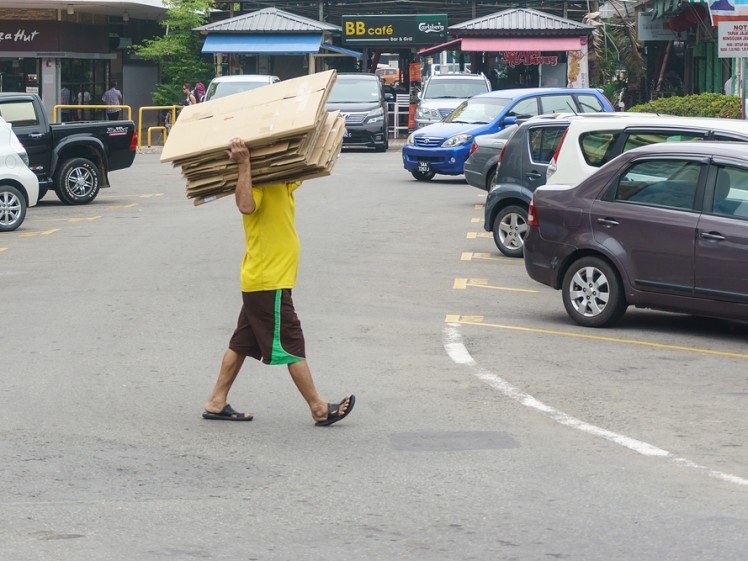 Recycling in Malaysia
Wills certainly uses his open mind to help him manage his main challenge of living in Malaysia – the environment: "Seeing garbage on the streets and trash in the river really upsets me." He stresses on the importance of recycling in his household to teach his two young daughters about caring for the environment.
Wills explains: "I make a point to always recycle. My girls and I divide the trash and put each item in the appropriate bin." Wills balances his concern for the environment with what he likes about Malaysia – food, shopping, and the cultural diversity of the country. This helps him have a more enjoyable experience living in his host country.
3. Get out of the 'expat bubble'
Reaching out to like-minded people can also help expats manage their moral and ethical dilemmas. For expats, like-minded people usually include fellow expats. These friendships usually develop fairly quickly as they share similar experiences, interests, and are often a good source of knowledge about the host country.
However, it's important not get stuck in the 'expat bubble' of expats sticking together when living abroad as it can also be limiting.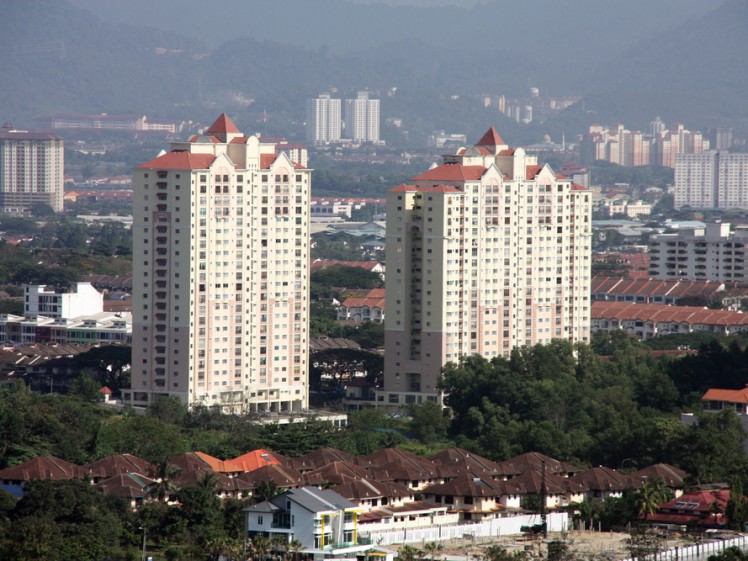 Mont Kiara – a classic example of the 'expat bubble'
According to Summers, "When expats don't venture outside the bubble, they miss the richness that living in another culture can bring" Learning the language, traveling to surrounding areas, and meeting local people are all good ways to experience the richness of a country. After all, an expat assignment is often only a few years, so it's important to make the most of it and blend in with your host country's culture.
So whatever you're moral and ethical dilemma is, know you can tackle it head on and make a difference, however big or small, in the short time you're away!
Source: ExpatGo.com