By
Fresh from an excellent UK holiday and subsequent discussions with friends assessing and comparing life in Malaysia to life in the West, I've been thinking about the good, the bad, and the ugly aspects of living here, from a reasonably critical but hopefully balanced perspective. The question at hand is whether living in Malaysia is closer to living a dream or living a nightmare. Here's my take…
Beginning when I awaken each morning in Penang, these aspects of life make it a dream to live in Malaysia:
The not-too-early-but-not-too-late daily sunrise over the ocean, typically featuring partly cloudy but mainly blue skies with comfortable morning temperatures. The ocean breeze, providing not only a cooling effect but also a background symphony of waves rolling up on shore, and the peaceful feeling when watching and hearing those gentle waves. The contrasting and vibrant colours: blue skies, white clouds, blue sea, beige beaches, and green mountains. The sounds and energy of the birds, enthusiastically welcoming each new day. The sounds and activity of the nearby monkeys and other tropical fauna. The ability to eat, drink, and basically live (if so desired) outside, on the balcony, 365 days per year, taking in all of the above scenes.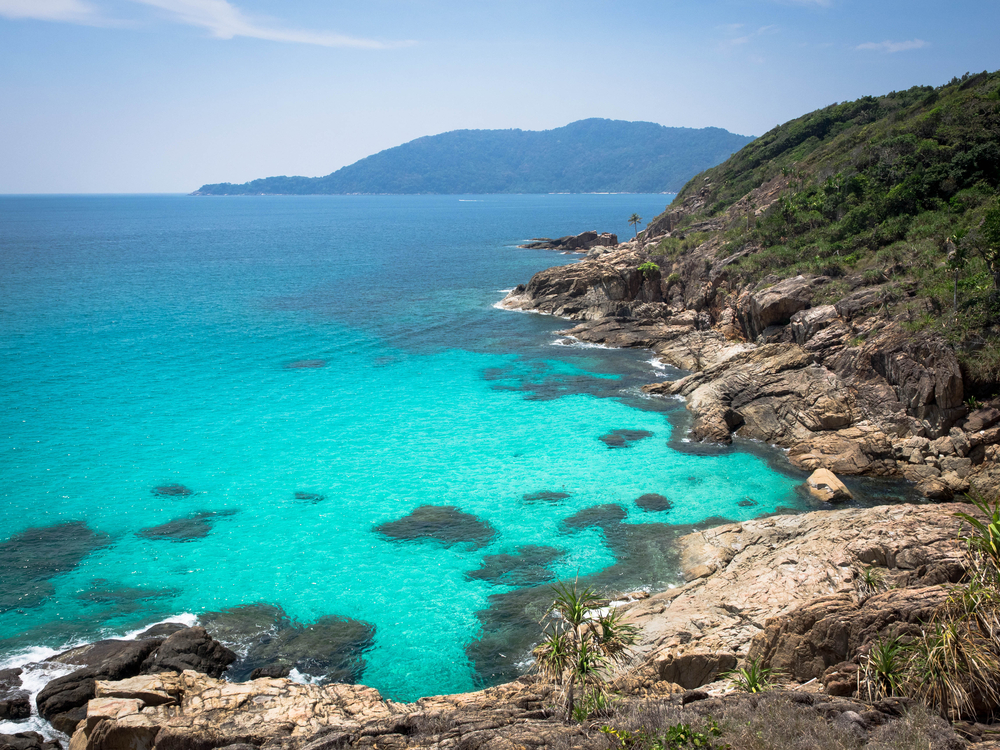 The daily opportunity to swim, hike, bike, and walk. The lack of need for attire planning (coats, boots, sweaters, layers) due to the consistent weather, and the corresponding lack of need to spend time following the weather forecast. The range of colours featured in our sunsets. The amazing food. The incredible variety of fruit. The ability to travel from a convenient, central location. The fact that you are never far from an island, ranging from bustling Penang to sleepy Redang. Entertainment options ranging from the Philharmonic to theatre to cinema to television to internet (with decent streaming speed and minimal censorship, unlike some of our neighbours).
Air-conditioned retail therapy, given the number and quality of shopping centres. Excellent infrastructure and ever improving public transportation. The friendliness, peacefulness, and acceptance of our Malaysian hosts. MM2H. So many holidays and festive seasons. The options and quality of international schools. The KL skyline—highlighted by but not limited to the Twin Towers; visitors regularly comment on how this is one of the best-looking skylines anywhere, especially at night. The contrasting colonial architecture side by side with sleek modern high-rises. Cost, quality, and accessibility of medical and dental services. The cost of living overall.
However, some aspects of living in Malaysia can turn that dream into a bit of a nightmare:
Corruption: While keen to join the ranks of developed nations, there remains here a 'nation-limiting' culture of corruption. (MACC was established for good reason, though their powers are unfortunately somewhat limited and non-prosecutorial in nature.) Drivers who do not use turn signals, make unannounced last-minute merges as they always seem to be in the wrong lane; who dangerously speed and tailgate on expressways, and who inexplicably fail to use child safety seats.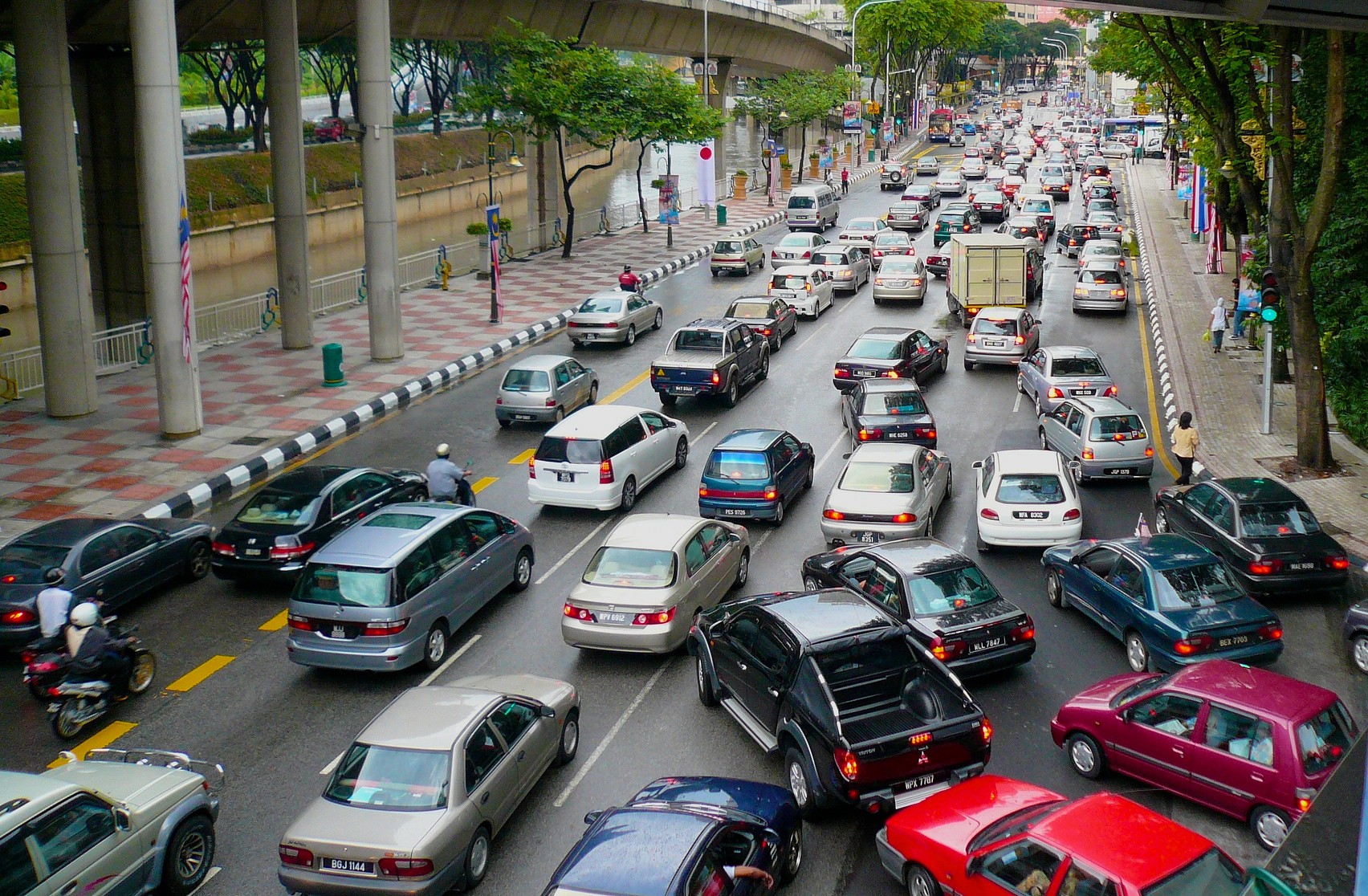 The humidity; although I'm told that sweating is healthy and good for the skin, sweating 24/7 when away from air conditioning sometimes makes me long for drier environs. Motorcycle mufflers. (This may seem like an odd one, and may be the result of spending so much time on the balcony, but un-muffled mufflers should be illegal – if they aren't already – and those regulations enforced.) Speaking of regulations, whether mufflers, other noise pollution, littering, etc., I believe that Malaysia would benefit immensely from a stricter enforcement culture. Having lived in many countries, the difference in adherence to rules here is not due to lack of awareness, it is due to lack of enforcement. (Obvious understatement?) Public toilets.
Constructing enormous commercial and residential buildings with little regard to the traffic increases that will result; more people and automobiles but no more infrastructure to handle them. Regular flooding, which has gone on way too long. Indiscriminate parking (and double parking) along the side of the road, reducing useable lanes despite state-of-the-art car parks found in nearby buildings.
Businesses lacking a sense of urgency to solve customer problems. Poor customer service culture in general. Littering. Supermarket check-out express lanes moving at a decidedly non-express pace. Slow-food fast-food restaurants. Rising intolerance. The regularly recurring haze. The high cost of beer and wine.
I'll let you decide which list durian should be on!
Both lists could go on and on, and are certainly subject to individual opinion. But there's one other important element when answering the dream vs. nightmare question: that of 'accessibility'. To illustrate, let me go back to my earliest expat days, and highlight how much things have changed in this regard over the past 25 years.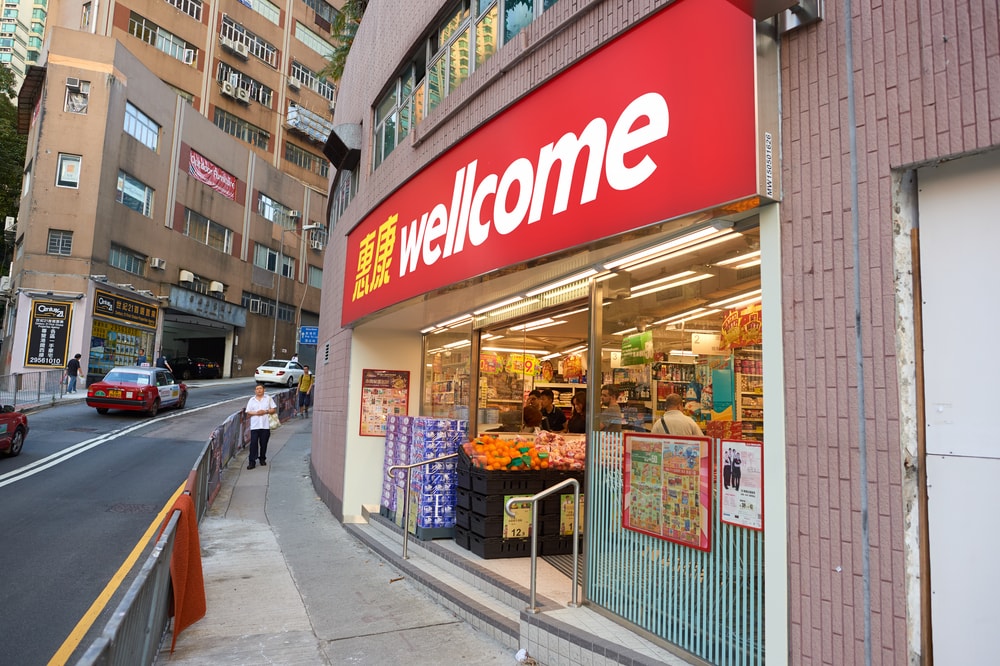 In 1992 Hong Kong, the two most popular supermarkets (Park N Shop and Wellcome) carried a modest number of imported Western products. Nonetheless, despite their small sizes and narrow aisles, they were the closest we could come to a familiar grocery store experience. Then, friends introduced us to a store in Central District called USA & Company. With our typical new expat mindset of 'we want exactly what was available back home,' this store was expat heaven, creating an illogical (but understandable?) experience that I clearly recall today.
After having shopped for some time at more local supermarkets, when my family and I first visited USA & Company – featuring familiar items like Doritos, Frito's, Pop-Tarts, US breakfast cereals (in huge US boxes) – we bought them all! Not only did we absolutely overbuy, we definitely overpaid. A cereal box that cost $2 or $3 in the US easily cost us triple that in Hong Kong – yet we happily paid and returned every week.
So fast forward now to Malaysia, today, and the fact is, there are actually relatively few things – from food and beverages to clothing to entertainment – that you can find elsewhere but cannot find in Malaysia (either the actual item or a reasonable facsimile: after all, flexibility remains important as an expat). Some items will be more expensive, many will be less than you're used to, but they are available, even if you choose to live a largely Western lifestyle. That's impressive. Malaysia is no third world backwater, it is an eminently liveable country, and accessibility is nowhere near the challenge that it once was.
As an expat, it's often easy – perhaps far too easy – to cast a critical eye around your host country. Making matters worse, we often have recollections of things in our home country that are a bit more favourable in our memory than they were in reality. We conveniently forget many of the day-to-day grievances we may have had there.
Here in Malaysia, like everywhere else, life is a blend of the good and the bad. But living here as an expat is generally a terrific experience. Sure, you have to look past some of the negatives – every country has them. Some are trifling, and a few are more egregious, but if you overlay the quality of life and accessibility of goods and services here with the amazing cost of living; and if you're honest and don't view 'back home' with rose-coloured glasses, I'd opine that most expats would agree that they are living the dream here in Malaysia.
Dream On!