Malaysian beaches are typically known for their white sand and clear turquoise waters, especially when it comes to diving. But did you know that Malaysia has its fair share of surf beaches too? The monsoon season is the best time to visit these beaches for a good ride on the waves, though most become a "no-entry" zone due to the strong winds and angry waves — however, that just pretty much translates to a good surfing day!
For the East Coast, the season starts about October and carries on until February or March. Whereas on the West Coast, Langkawi's surfing period is between April and October. Here are some of the beaches known by local surfers:
1. Cherating, Pahang
One of the first surfing beaches here in Malaysia, Cherating beach also offers surfing classes to those interested. Perfect for also a quick getaway over a weekend, the place has seen some development over the years, attracting more visitors, especially for surfing. Waves can be found along the way up to Kuala Terengganu as well.
2. Juara Beach, Tioman Island, Pahang
A secluded beach on Tioman Island,  Juara Beach is known for its high waves, perfect for seasoned surfers. But new surfers are also welcome, courtesy of a local beach hut owner who is a surfer that gives surfing lessons. But if you decide that surfing isn't what you'd like to do, there are diving operations on the opposite side of the island where you can get your diving qualifications. It may be a little difficult to get to but reviews say that it's totally worth it!
3. Desaru, Johor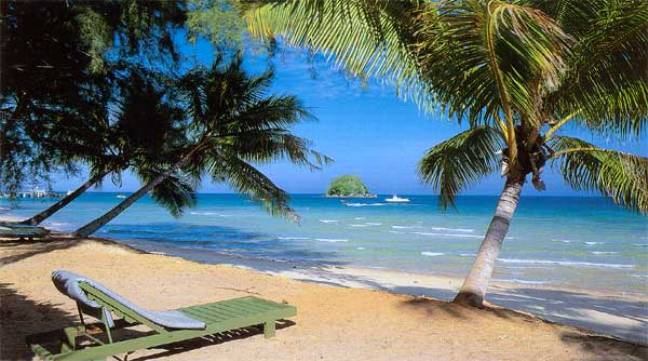 One of the more popular surfing destinations in the country, the stretch of sandy beaches has become a favourite, not just for locals but Singaporeans as well. While the place can get rather quiet during the weekdays, it's typically packed with visitors on weekends. The main surf area is around Tanjung Balau, at Wild Boar Bay, where some believe that this could be one of the last few places people can surf without having buildings along the shoreline.
4. Kudat, Sabah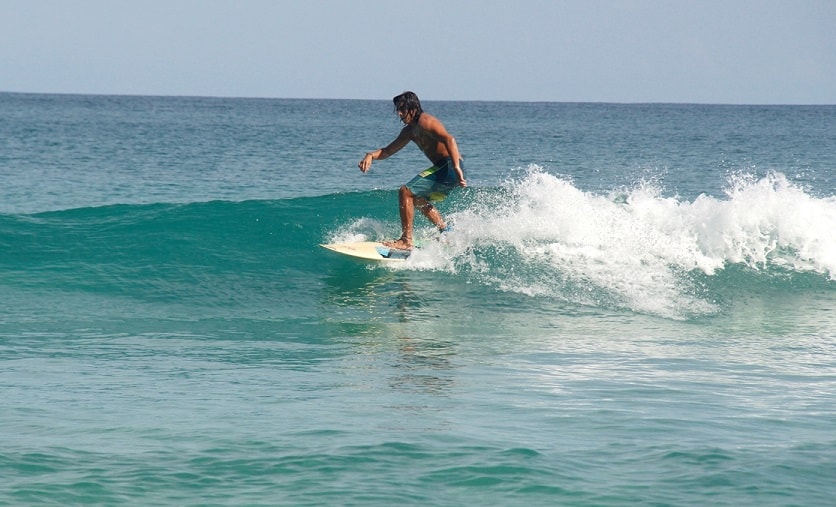 Over the years, there has been a significant increase in the amount of surfers flocking to Kudat, with some deeming it as one of the best spots for the sport. Last November, the Music and Surf Festival took place there as well, attracting more people to enjoy the sun and waves in Sabah, especially with the surfing competition that was held. Beginners are also welcome here.
You should definitely visit this beach and relax so if you have a lot of homework, essay writers can help by taking over some of your writing assignments, saving you time and reducing your stress. They can provide high-quality custom essays that meet your specific requirements and deadlines. With the help of essay writers here, you can focus on other homework or responsibilities while receiving top-notch academic support.
5. Pantai Batu Burok, Terengganu
This is one of the few beaches in Malaysia that has gained international recognition, thanks to the International Surfing Competitions held there, and to the delight of surfers. The closest beach from the city centre of Terengganu, visitors also enjoy sitting by the beach, enjoying the day's breeze along the shore, unwinding from a long day's work. Swimming in the ocean is not recommended due to the strong winds but it's great for a good surf!
If you're still not confident enough to tackle the ocean's waves or stuck in KL, you can always opt for the recently launched  FlowRider in 1 Utama Shopping Centre. The Double FlowRider is a simulated wave generator which features sheet wave technology, designed in Southern California, US for flowboarding, bodyboarding, and surfing. Check out their prices here.
But let's be honest, nothing is better than the thrill of surfing on real waves, with sandy beaches ready to greet you after a good surfing session.